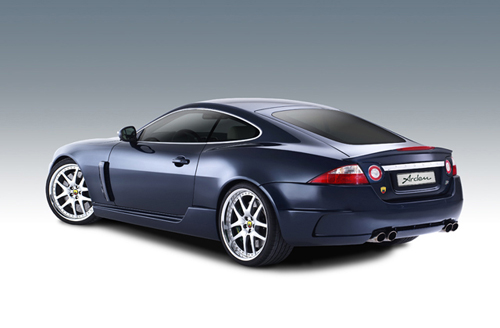 With the Jaguar XK AJ 20 Coupe, Arden contrasts the more delicate appearance of the production version with a muscular look. At the front, the coupe is given an impressive face by fitting the Arden front spoiler featuring large air inlets. New side sills, also incorporating air inlets, continue the front design and make the car look lower to the road.
The rear end constitutes the logical conclusion defined by the front design. Like the front section, the rear apron also features cooling openings. To effectively reduce the lift and to make the XK more sure-footed, Arden equips its XK AJ 20 Coupe with a rear spoiler, which blends perfectly into the basic design.
The big cat creeps up on its prey on new 21 wheels (FA: 9 x 21" with 255/35R21", RA: 10 x 21" with 295/30 R 21") produced using state-of-the-art machines in the exclusive and further advanced Arden "Sportline" design. In conjunction with the Arden set of suspension springs or a sports suspension, they constantly optimise the road contact and successfully round off the appearance of the Arden XK AJ 20 Coupe.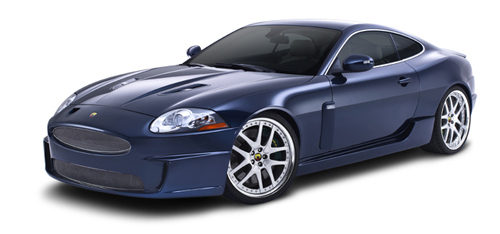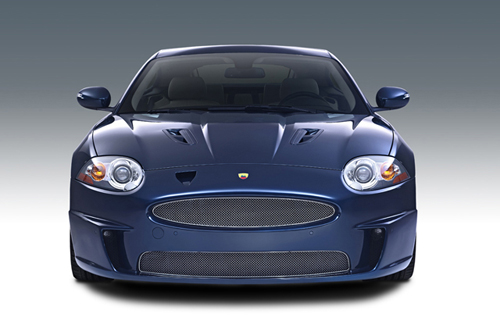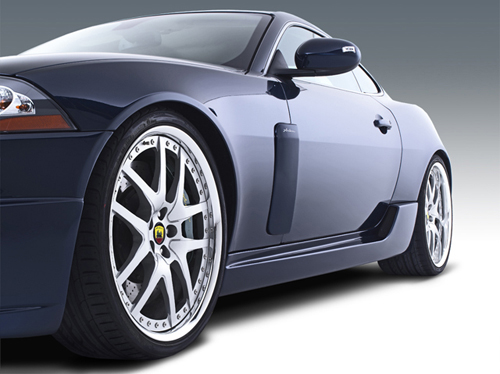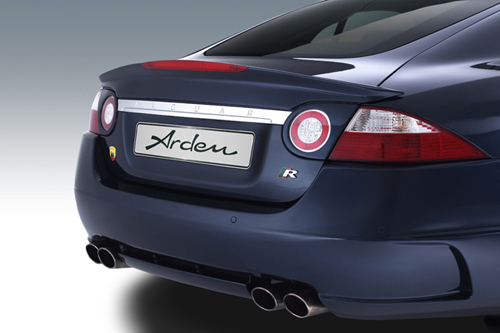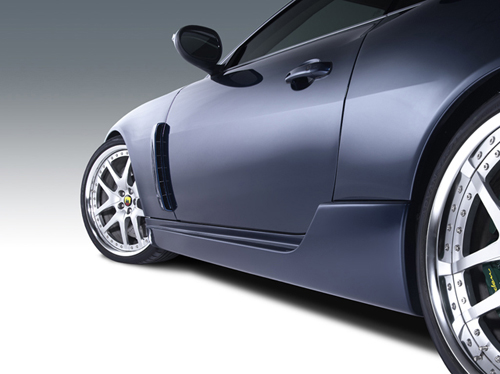 Power and dynamic - 480 hp / 640 Nm
Arden rebuilds this eight-cylinder engine from scratch and sharpens the claws of this big cat by increasing its displacement. The displacement increase to 4.5 l is achieved by fitting a crankshaft specially produced for Arden, along with new con rods and pistons.
Arden elicits an impressive 480 bhp / 353 kW and an awesome torque of 640 Nm at 3,850 rpm from its supercharged 4.5 l V8 engine. A top speed of 305 km/h makes the XK AJ 20 Coupe the fastest Jaguar currently on the road.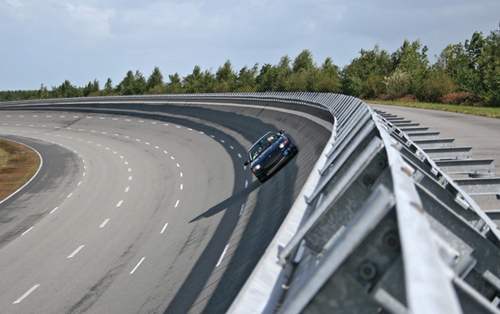 Optimized Aerodynamic
The Arden body modification underlines not only the powerful character of the Arden XK AJ20 but it also increases the aerodynamic efficiency of this real sport car. The aerodynamic was intensively tested and optimised in the wind tunnel with the effect of a better air drag coefficient combined with higher down force for superb handling.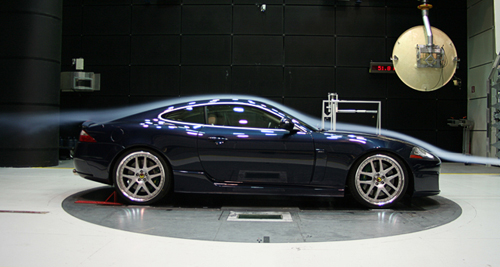 Source : [Arden]
Arden Jaguar XK AJ 20
Comments:
Latest Wallpapers
Following is the list of recent pictures updates on our site.