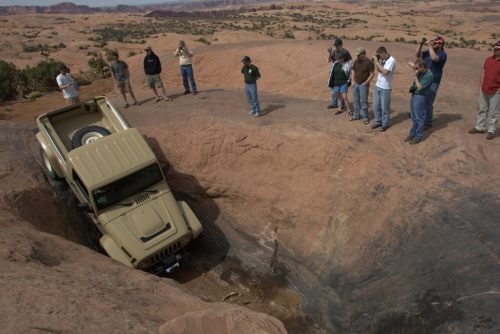 How do I know the upcoming Jeep JT is bad ass? Continue reading to see for yourself...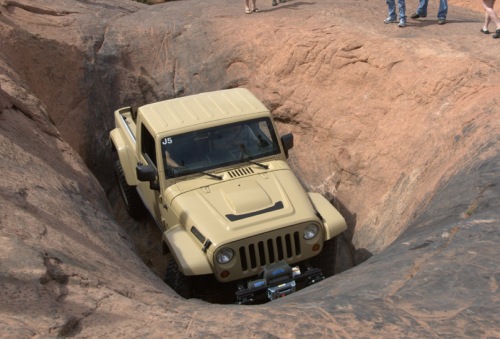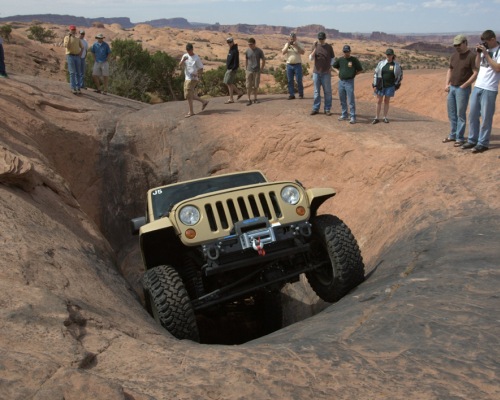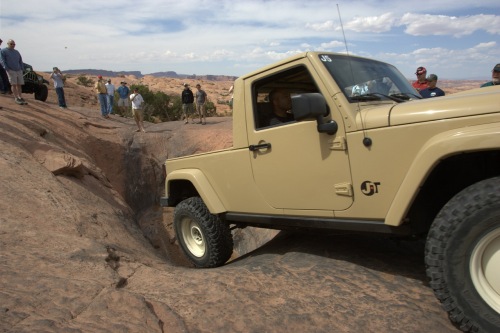 Now if that's not a bad ass.. then I don't know what is. See more pictures on
Autoblog
The Jeep JT is BAD ASS
Comments:
Latest Wallpapers
Following is the list of recent pictures updates on our site.