Video: Best Halloween Chevrolet Camaro Costume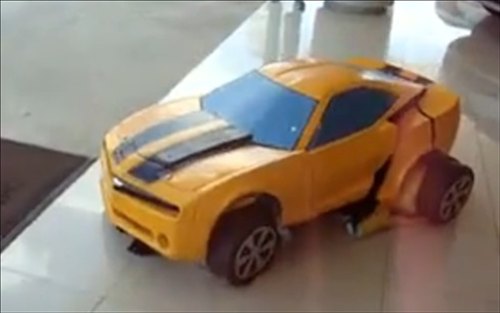 At first look, this Halloween costume is amazing enough and the coolest costume ever seen - a highly detailed job of bringing the Bumblebee character to life from the Transformers movies. Wonder if this guy will go as a Chevrolet Camaro and then transform into Bumblebee and scream "TRICK OR TREAT!"
This Bumblebee outfit is offered by Terry Thompson Chevrolet located in Daphne, Alabama.
Watch the Halloween Chevrolet Camaro costume in the video after the jump.
Views: 23316
[Source: YouTube ]
Video: Best Halloween Chevrolet Camaro Costume
Comments:
Latest Wallpapers
Following is the list of recent pictures updates on our site.