One Damn Lucky Photographer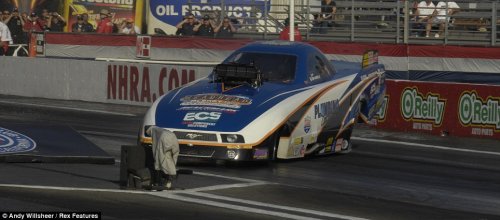 Steve Gasparrelli crashed at Auto Club Finals Nov 2009 and that was a sad thing. But, this story is about that one damn lucky photographer!! Check it out!
Views: 7647
[Source: DieselStation Forums]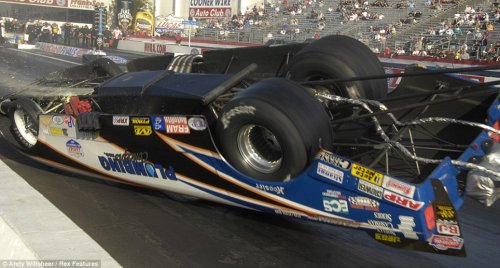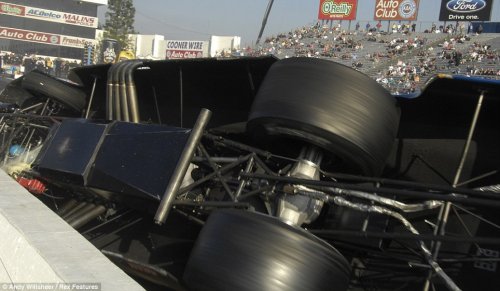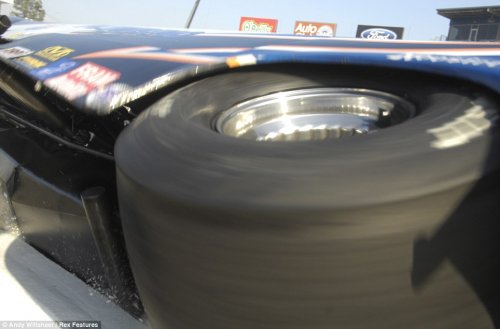 How Close?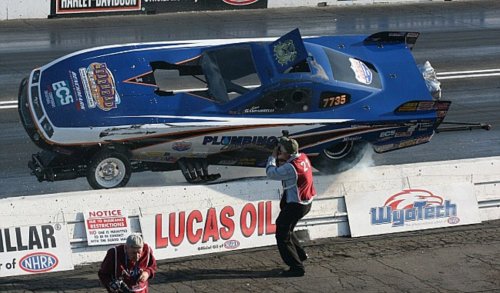 The Lucky Photographer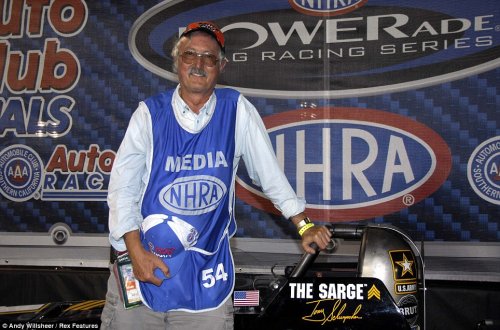 The Video
Thanks to Diesel for posting it on our forums at http://forums.dieselstation.com/index.php?showtopic=30483
One Damn Lucky Photographer
Comments:
Latest Wallpapers
Following is the list of recent pictures updates on our site.