now THIS is my kind of RV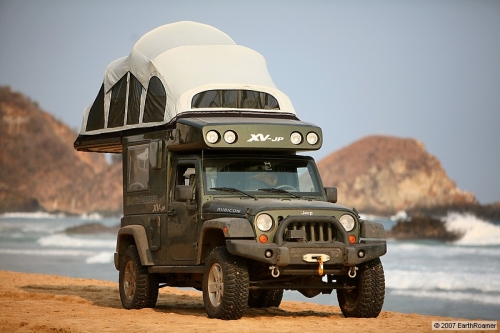 So my neighbor has a typical huge clunking RV that's like a rolling home on wheels. Everything from a shower to a huge bed to tv's and sofas. No Thanks! Give me something like this Jeep instead! A company called EarthRoamer will sell you a converted Jeep Wrangler Unlimited that will take you places RVs can only dream of. They take your standard Jeep Wrangler and modify it with what they call a LoftTop. The camper comes with nearly 9 feet of stand up height, a queen size bed, and even a solar powered refridgerator and water supply. All this and it still can go anywhere with Jeeps legendary offroad capabilities. But it doesn't come cheap. Prices start at $77,000 for the modifications on top of the cost of the Jeep Wrangler. Ouch! Continue reading for more pictures.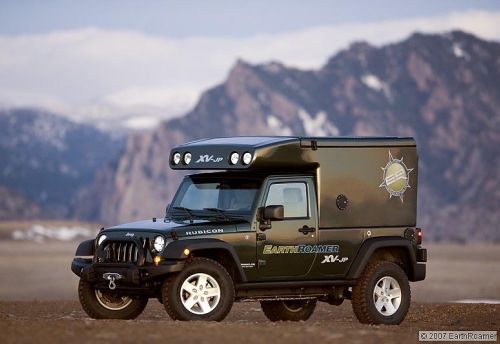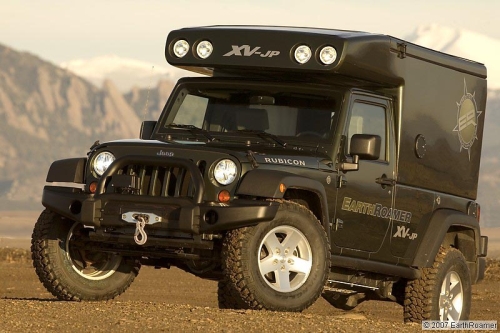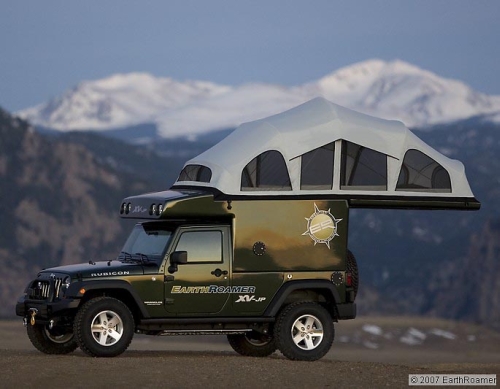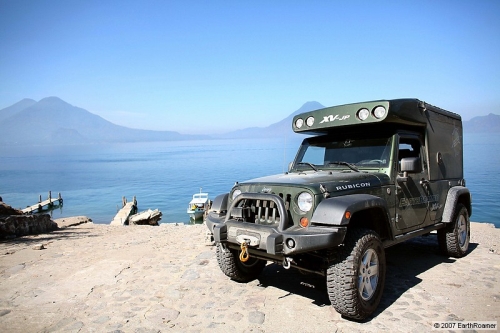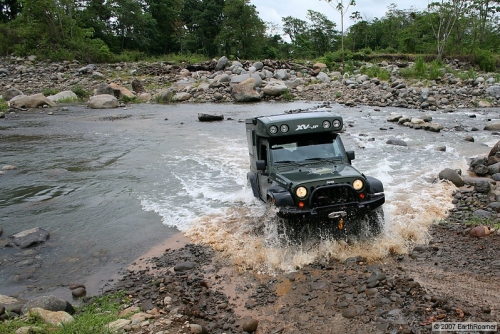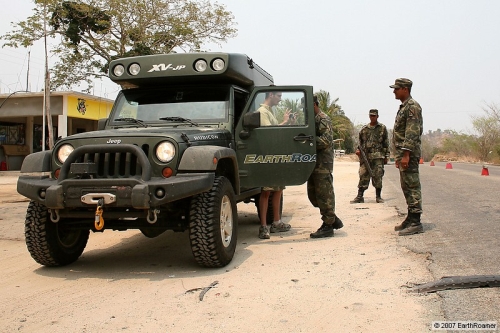 Source:
EarthRoamer
via WindingRoad
now THIS is my kind of RV
Comments:
Latest Wallpapers
Following is the list of recent pictures updates on our site.