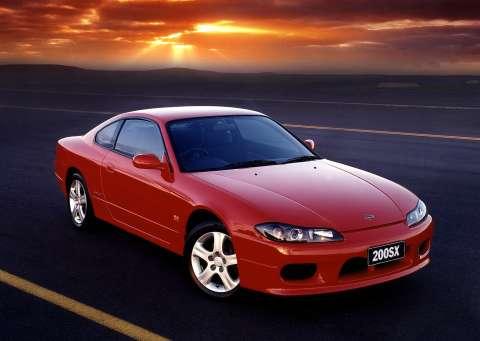 Australian Police caught a 21-year old man going at 164 MPH (263 km/h) with his 1995 Nissan 200SX Turbo on the Hume Highway near Mittagong in New South Wales on 22nd May 2008. When the police stopped the guy, they were shocked to find that the car's body was held on by cable ties, its dashboard was not secured, it had no back seats and its battery was held in place by a rag and a bracket. The back of the car was full of tires and police could smell fuel inside the car. When questioned, the driver mentions that he had spent the day at a race track. The guy was banned from driving the car until it was fixed and was issued a speeding ticket.
Isn't the Australian Police too forgiving by leaving the guy with just a speeding ticket? The guy should be charged with criminal offense as driving at such high speed on public highway is unsafe and could have cause major life damages if involved in an accident. What do you have to say on this?
Views: 25492
[Source: Theaustralian via Carscoop ]
Scaffolded Nissan 200SX Turbo Clocks 164 MPH
Comments:
Latest Wallpapers
Following is the list of recent pictures updates on our site.