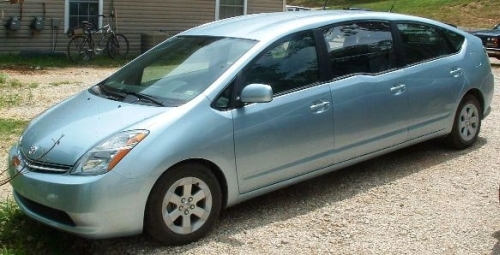 This is not a photoshop. This is a custom 6 door 10 seater Toyota Prius done by a Canadian with way more smarts then most of us. He hacked up a Prius, added a middle section, and put it all back together. And the work is spectacular! Everything looks OEM, and the car still gets 50mpg. Continue reading for more pictures.
Views: 109734
[Source: PriusChat ]
Custom 6 door Toyota Prius
Comments:
Latest Wallpapers
Following is the list of recent pictures updates on our site.