Video: Ken Block at the BAJA 300 Powerdays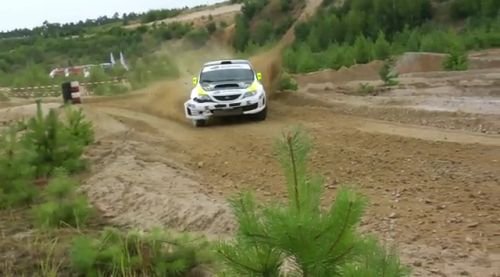 Ken Block races in the first Baja 300 Powerdays in Germany. The Baja 300 Powerdays marked the first time Trophy Trucks and Class 1 cars have ever been on European soil. The event was also the first time in history that off-road and rally cars competed in the same venue.
Check out the video after jump.

Views: 6623
[Source: Monster Energy Via YouTube]
Comments:
Latest Wallpapers
Following is the list of recent pictures updates on our site.