Transformers movie update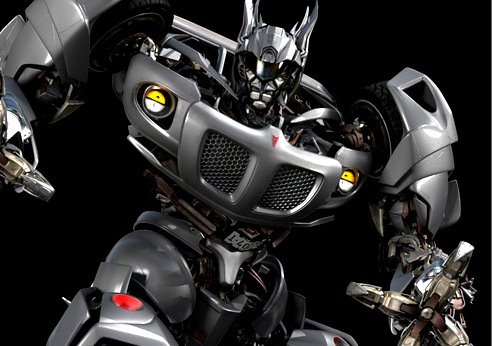 New images have just been released of Jazz by Maxim magazine. He looks damn good as a Pontiac Solstice. But forget about that! Look at Morgan Fox! Read more for the new pictures and 3 new wallpapers.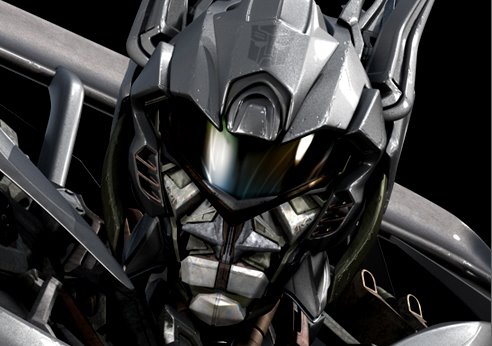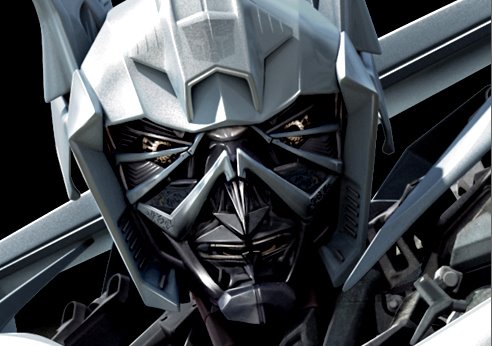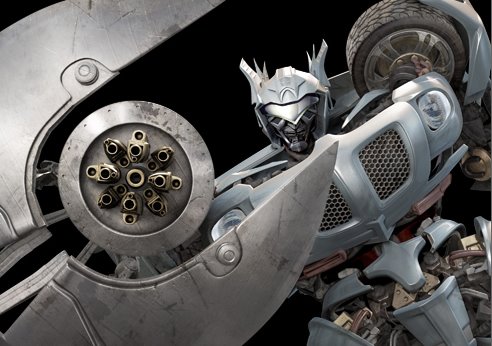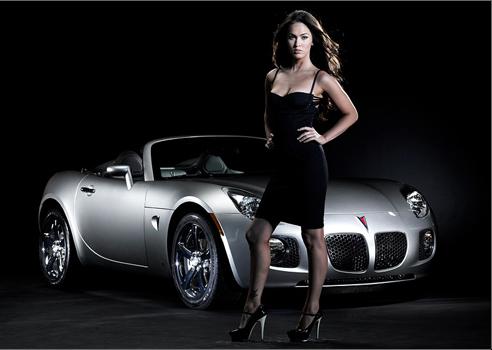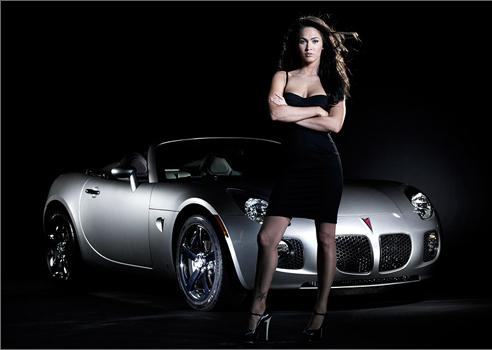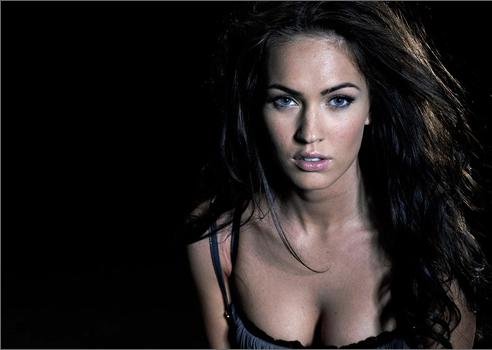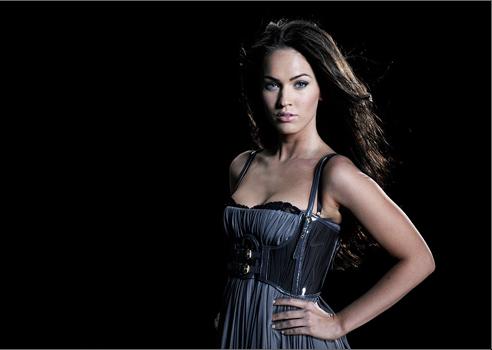 For updated wallpapers, please see the original
Transformers Wallpapers
post.
Source:
Transformers Live Action Movie Blog
[via Jalopnik]
Transformers movie update
Comments:
Latest Wallpapers
Following is the list of recent pictures updates on our site.