This is how I roll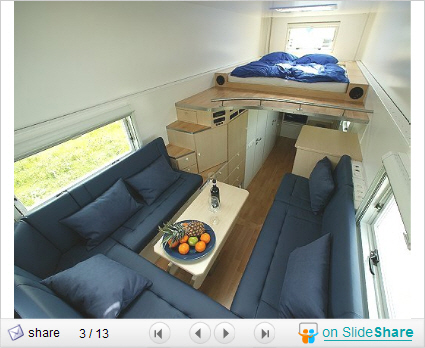 Ok.. well.. that's how i would roll if i had to buy an RV. Someone took a MAN truck and converted it to the ultimate 4x4 RV. Winnebago better move aside! More pictures continued...
Views: 7595
[Source: Defiant Salmon ]
This is how I roll
Comments:
Latest Wallpapers
Following is the list of recent pictures updates on our site.