This guy has quite the collection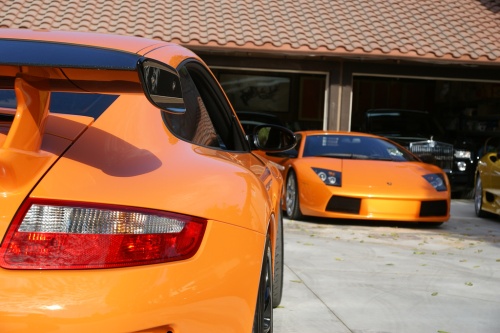 How many times have you seen some uber rich guy with a huge car collection and thought to yourself.. "man.. such poor taste in cars"?  Well.. not this guy. His collection is spectacular. He's got all the right cars. I'm so freaking jealous right now. Sure there are a few choice cars missing from his collection (like the Ariel Atom, Elise, or F430).. but i'm sure those are coming soon. Check out more pictures after the jump, or browse the linked 6SpeedOnline forum for more orgasm material.
Views: 19717
[Source: 6SpeedOnline ]
This guy has quite the collection
Comments:
Latest Wallpapers
Following is the list of recent pictures updates on our site.