McLaren MP4-12C exclusive video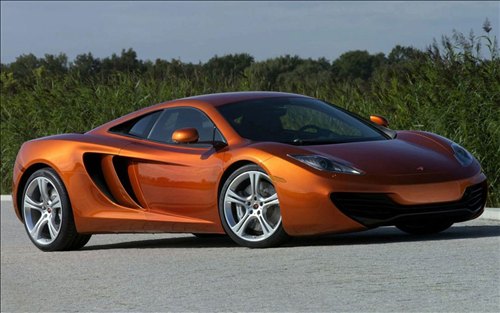 Thanks to Autocar we present you the first McLaren MP4-12C video showing the new model that aims to continue the tradition of the famous F1. This is the MP4-12C mid-engined supercar, which will go on sale sometime in 2011.
The company intends to price the car towards the upper limit of the supercar segment at between £125,000 and £175,000, against rivals like the forthcoming Ferrari 458, the Lamborghini Gallardo and Aston Martin DB9.
The McLaren MP4-12C is powered by a small, compact, yet powerful 3.8 liter V8 turbo engine that's good for 600 hp and 600 Nm of torque. all those horses are sent to the rear axle through a 7-speed dual clutch transmission developed in-house called SSG. The manufacturer says the low weight of the car was the main focus when developing McLaren MP4-12C, so you should expect some impressive performance figures.
Watch the McLaren MP4-12C video after the jump.
Views: 7765
[Source: YouTube ]
McLaren MP4-12C exclusive video
Comments:
Latest Wallpapers
Following is the list of recent pictures updates on our site.