Japanese Gran Turismo PSP Commercial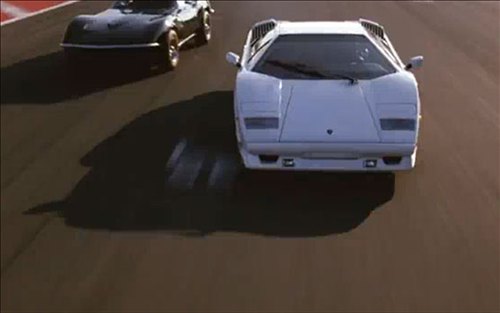 GT Planet writes: "It's always interesting to see how marketing teams approach international audiences differently, and it looks like Sony's campaign for Gran Turismo PSP is no exception. Here's the Japanese Gran Turismo PSP commercial, showing two pristine classics: a 1969 Corvette Stingray and 1988 Lamborghini Countach swapping paint on Fuji Speedway."
Watch the Gran Turismo PSP Commercial Video after the jump.
Views: 6729
[Source: YouTube ]
Japanese Gran Turismo PSP Commercial
Comments:
Latest Wallpapers
Following is the list of recent pictures updates on our site.