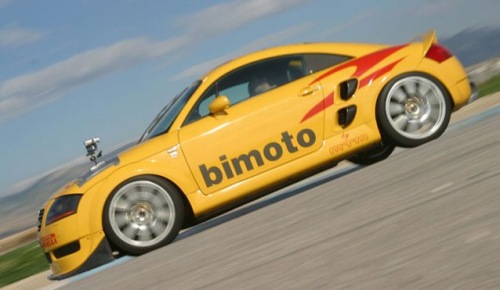 What happens when you stick 2 turbocharged engines inside an Audi TT, each making 370hp and 350 lb/ft of torque? You get a 244mph monster made by MTM Tuning. MTM says it can go faster, and hopes to break the 400 km/h (249mph) milestone by the end of this month. Holy jesus. More photos and a video after the jump.
Twin engined Audi TT
Comments:
Latest Wallpapers
Following is the list of recent pictures updates on our site.