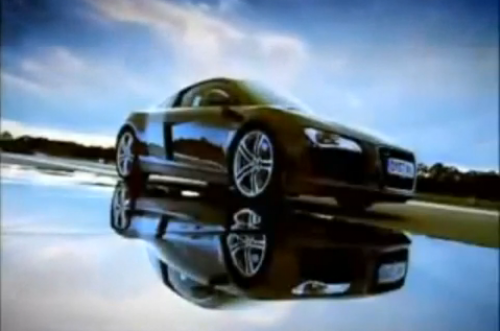 In the October 14, 2007 TopGear Episode, Jeremy tries out the new Audi R8 on the track against Richard in his own Porsche Carrera S. The Stig takes both cars around the track to see which is quickest.
If you still dont know that Audi R8 is powered by a 4.2 liter FSI V8 engine that produces 420 horsepower. 0-60 mph in 4.5 seconds.
Jermery Clarkson on the Audi R8: "This is like smearing honey onto Keira Nightly."
Views: 12670
[Source: GameTrailer Forums]
TopGear Audi R8 vs Porsche Carrera S
Comments:
Latest Wallpapers
Following is the list of recent pictures updates on our site.