Opel Vectra / Saturn Aura caught without camouflage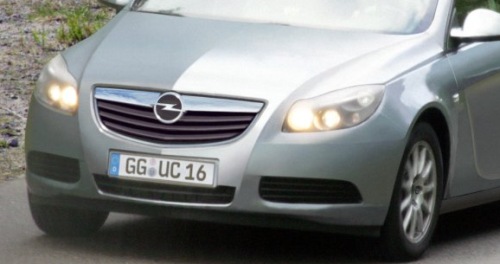 What you see here is the 2009 Opel Vectra. Set to debut in September at the Frankfurt Auto Show, the new Vectra will eventually arrive in the US as the next Saturn Aura. The new car is much curvier and smoother then the current model, and sort of reminds me of the new Altima. More pictures after the jump...
Views: 11267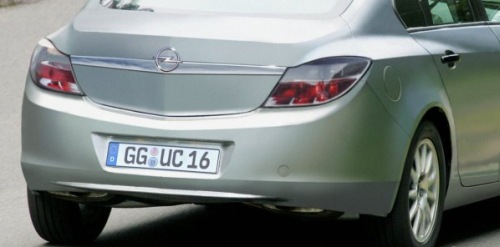 More full size images available at
World Car Fan
.
Comments:
Latest Wallpapers
Following is the list of recent pictures updates on our site.