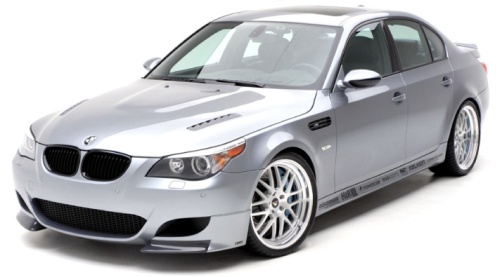 EvoSport tuned the BMW M5 to 560hp and by god does it sound mean as hell. This thing is down right scary. Continue reading for more pictures and 3 video clips.
Views: 14438
[Source: Carscoop ]
EvoSport BMW M5 with 560hp sounds MEAN
Comments:
Latest Wallpapers
Following is the list of recent pictures updates on our site.