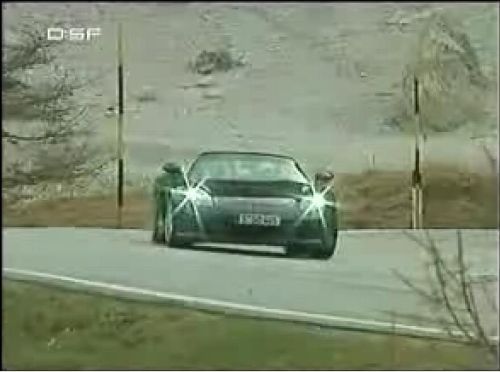 You need to have guts to drift a supercar, especially on narrow mountain roads. More so, when the car you're drifting is the Porsche Carrera GT, which aside from being worth a good half-a-million, is also reputed to be one of the most difficult cars to control.
That's what makes this video so damned impressive. If you're a fan of supercars, of Porsches or of drifting then this video can't be missed. Never mind that the spoken language is German. "Vroom" is universal.
Follow the jump, turn up the volume and sit back.
Views: 18885
[Source: The German Car Blog via Autoblog ]
Drifting Porsche Carrera GT in the Alps
Comments:
Latest Wallpapers
Following is the list of recent pictures updates on our site.