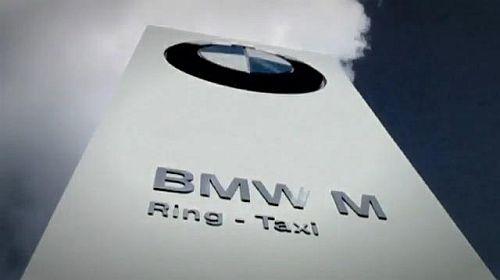 The Nürburgring's Nordschleife is widely regarded as the most spectacular, most challenging and longest race track in the world. Those who want to experience the "Green Hell" can do so by lapping the circuit in the passenger seat of the BMW Ring-Taxi, the powerful BMW M5. Take a sneak peek at this Ring Taxi Service after the jump.
Views: 7771
[Source: BMW via YouTube]
BMW Ring Taxi - The Green Hell
Comments:
Latest Wallpapers
Following is the list of recent pictures updates on our site.