Audi R8, a car that has rocketted to top of the sports car list, is absolutely stunning and sexy. The pics poster claims the following pics to be one of the three Audi R8's in the US at present. The pics don't look to be a photoshop work.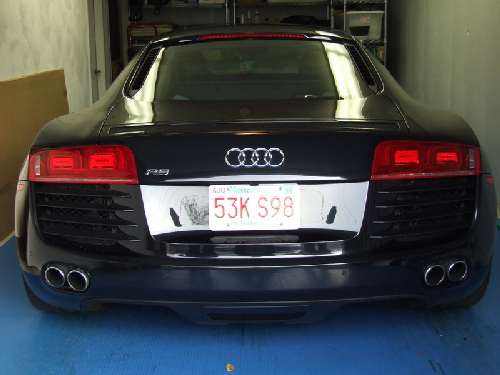 An Update
: Actually, a member on the genmay forums mentioned there are 183 Audi R8s current in the US and can be found
here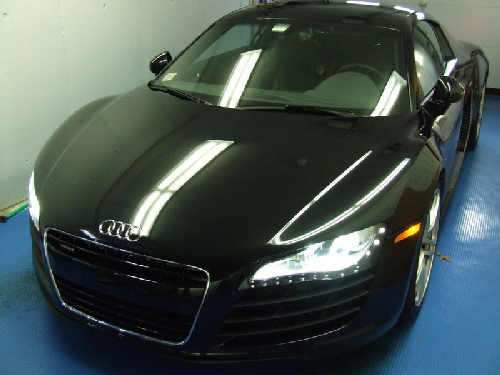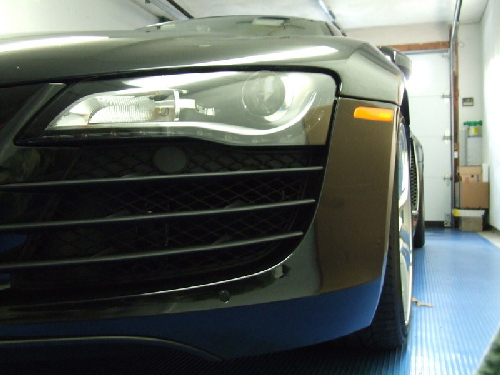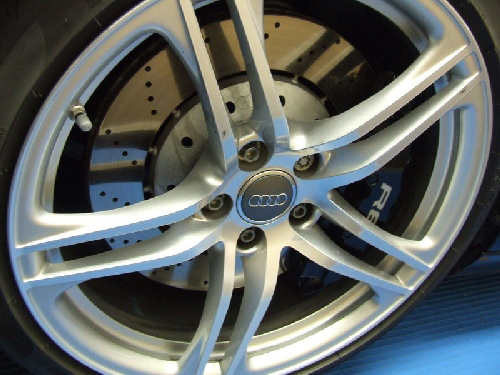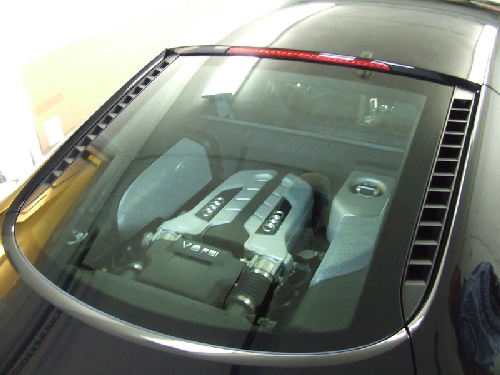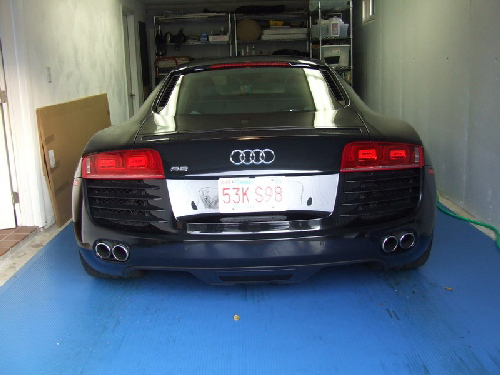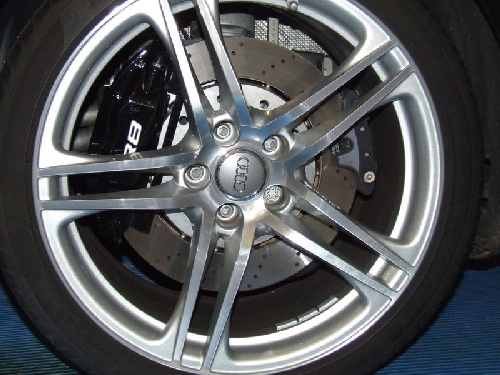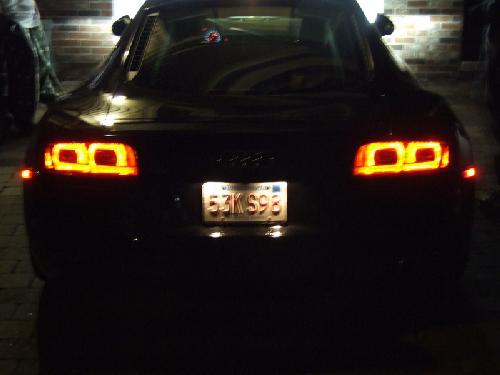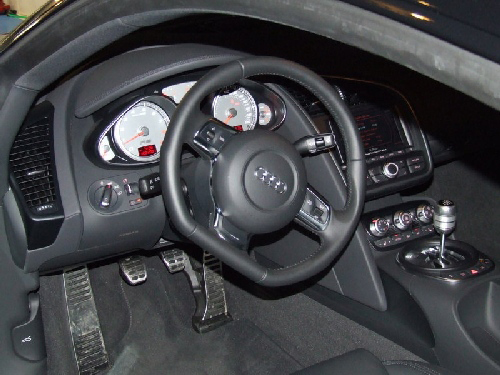 There is a video of the Audi R8 Drive, but the quality of video is not good enough. Visit
Audi R8 Drive
Source : [Dirty Impreza Forums]
Latest Wallpapers
Following is the list of recent pictures updates on our site.