Published On : Nov 26, 2009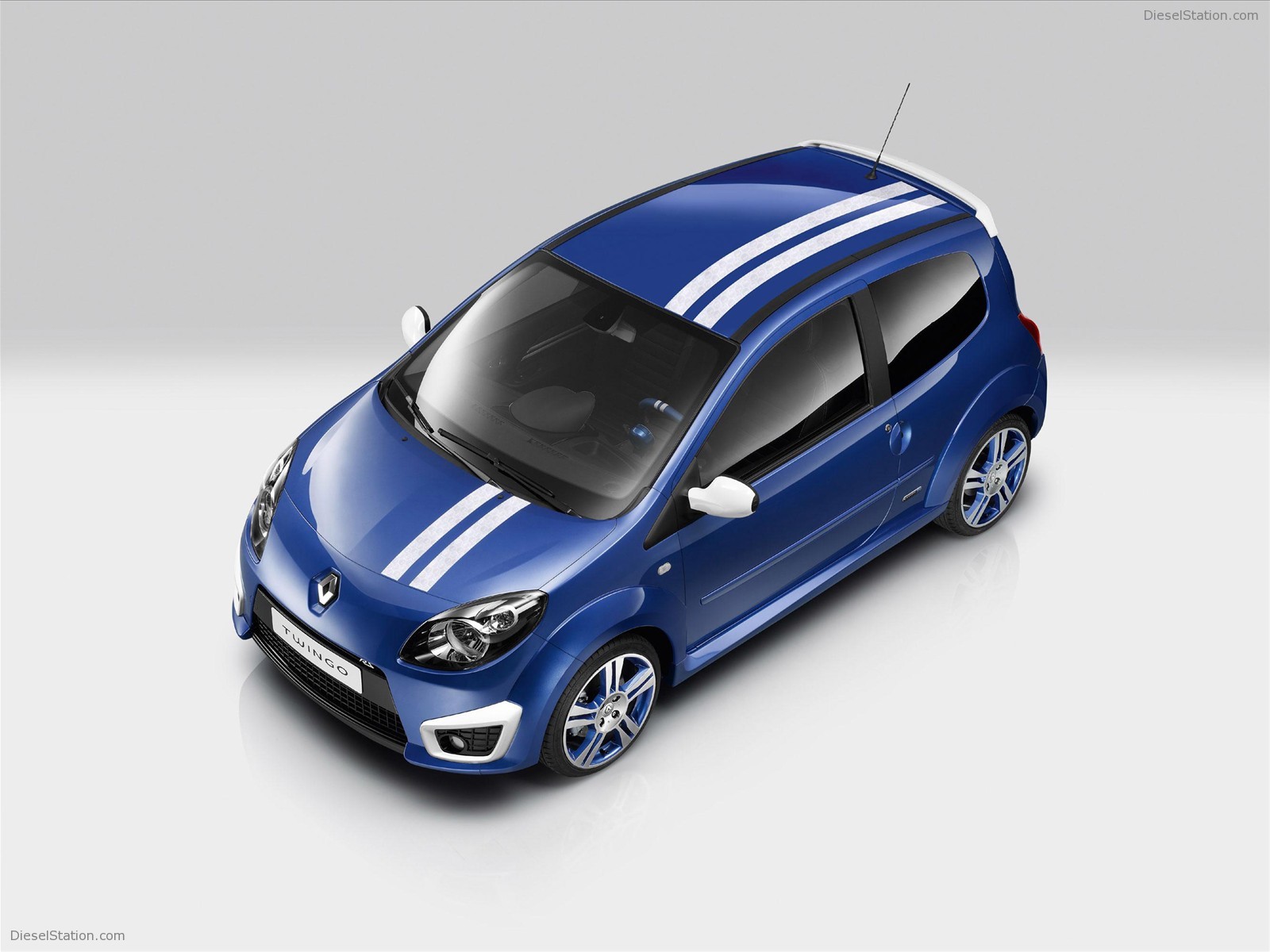 Published On : Nov 26, 2009
2010 Renault Twingo Gordini R.S. - Car Wallpapers at Dieselstation
Image Copyright : Renault
2010 Renault Twingo Gordini R.S.

Renault has revealed the brand new Twingo Gordini R.S., a brand new vehicle that marks the revival of the legendary Gordini brand. The new vehicle features a Malte Blue lacquered metallic finish, plus two white racing stripes, keeping with tradition. Also, the front and rear bumpers by black details, in contrast with the foglamps surroundings, exterior mirror housings and the lip spoiler, all in white finish.

The Renault Twingo Gordini R.S. should prove to be mighty quick, with a 133 hp 1.6-liter engine to twist its 17 inch front wheels, along with an uprated suspension package and brakes.