Published On : Dec 09, 2009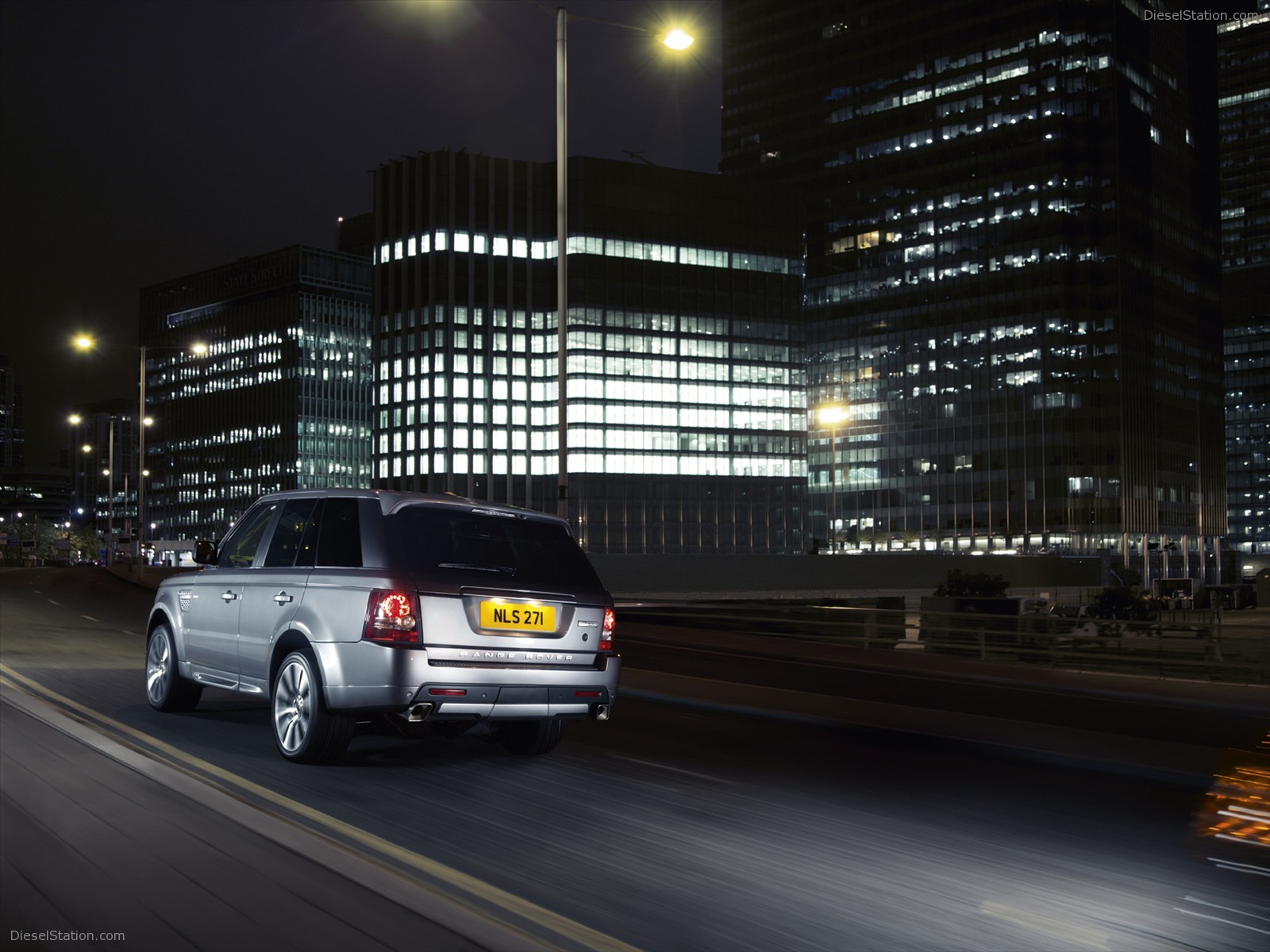 Published On : Dec 09, 2009
2010 Range Rover Sport Autobiography Limited Edition - Car Picture at Dieselstation
Image Copyright : Land Rover
2010 Range Rover Sport Autobiography Limited Edition
Land Rover displayed at this week's 2009 Los Angeles Auto Show its latest 2010 Range Rover Sport Autobiography Limited Edition SUV, which is set to go on sale at the end of the year.

The striking new Autobiography package is available with the common 510 horsepower and 461 pound-feet of torque supercharged and direct-injected 5.0-liter V-8, plus a range of luxury items.

Only 250 Autobiographies will be produced this year, all in the Santorini Black color scheme. Pricing for the Autobiography model starts at $88,545 plus an $850 destination and delivery charge.