Published On : Jul 26, 2010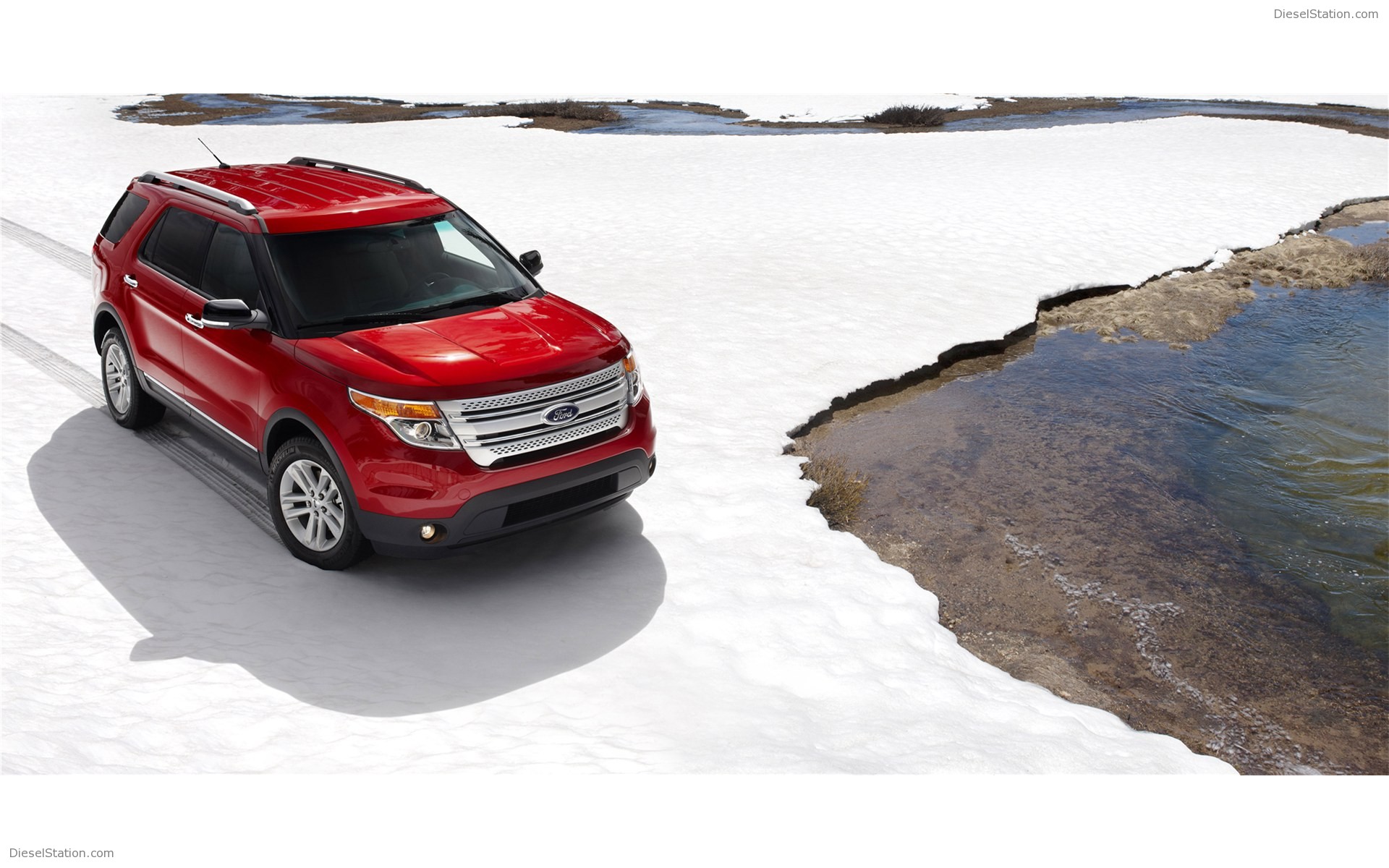 Published On : Jul 26, 2010
Ford Explorer 2011 - Car Photo at Dieselstation
Image Copyright : Ford
Ford Explorer 2011
Ford unveiled the 2011 Ford Explorer today and claims to have re-invented the Explorer entirely. Mark Fields, Ford president of The Americas, said that the new Explorer will meet the SUV buyers requirements and may even surpass their expectations.

The new features or improvements that the 2011 Ford Explorer brings to table are:
- Improved fuel economy and performance.
- Improved safety features like Trinity front impact structure, Roll Stability Control and Curve Control functionality.
- Enhanced driver connect technology to help reduce driver's distraction.