Published On : Jan 19, 2012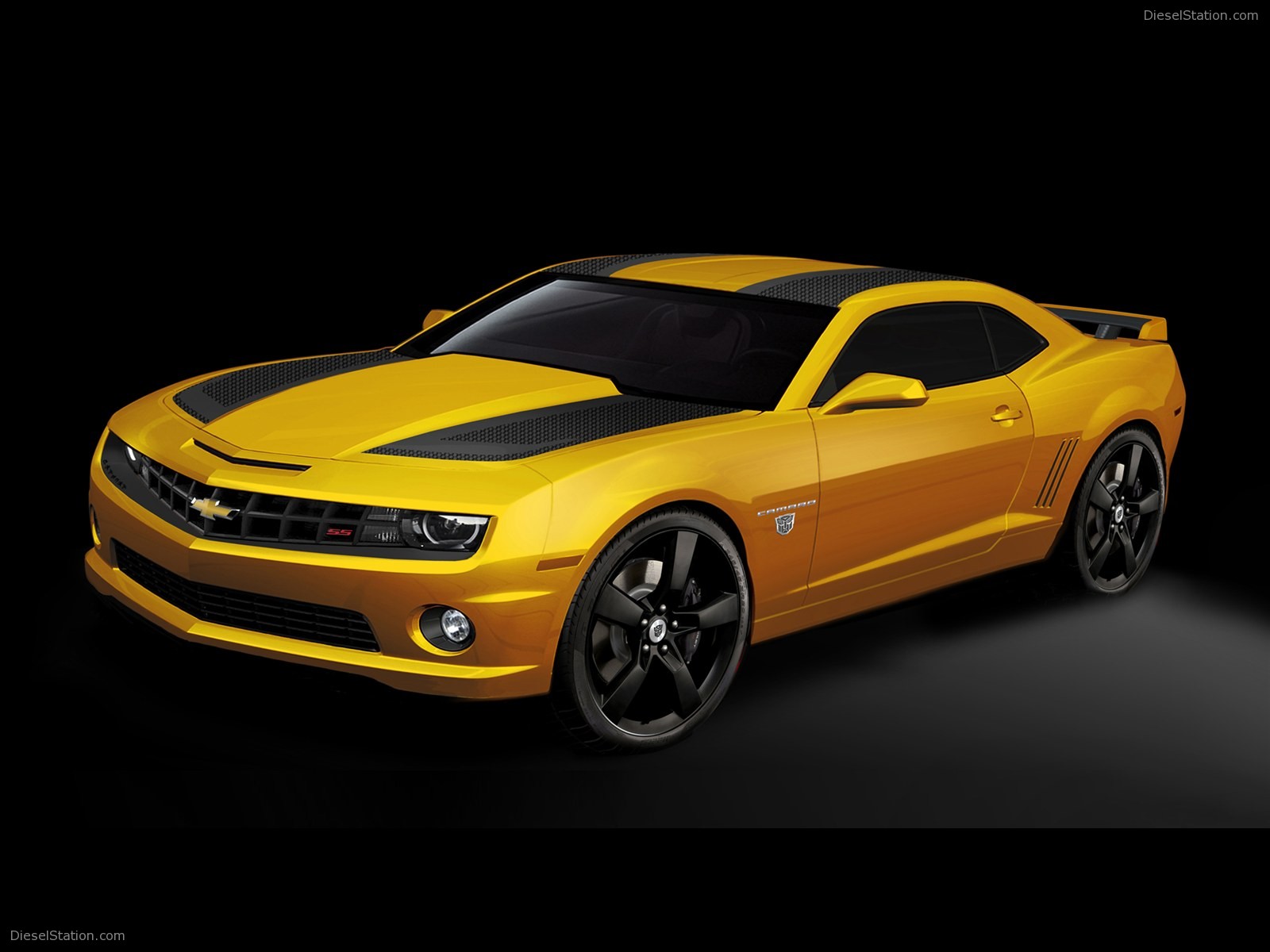 Published On : Jan 19, 2012
Chevrolet Camaro Transformers Special Edition 2012 - Car Wallpaper at Dieselstation
Image Copyright : Chevrolet
Chevrolet Camaro Transformers Special Edition 2012
A bit of old news. Chevrolet had released a special edition of the Chevrolet Camaro - the 2012 Transformers Special Edition Camaro Coupe to create a buzz for the movie 'Transformers: Dark of the Moon'. The special edition Camaro is dressed up like the Bumblebee and gives the fan a chance to get behind the wheel of Bumblebee.

We got a gallery of transformers wallpapers :
- Transformers 1 Wallpapers.