Published On : Dec 10, 2009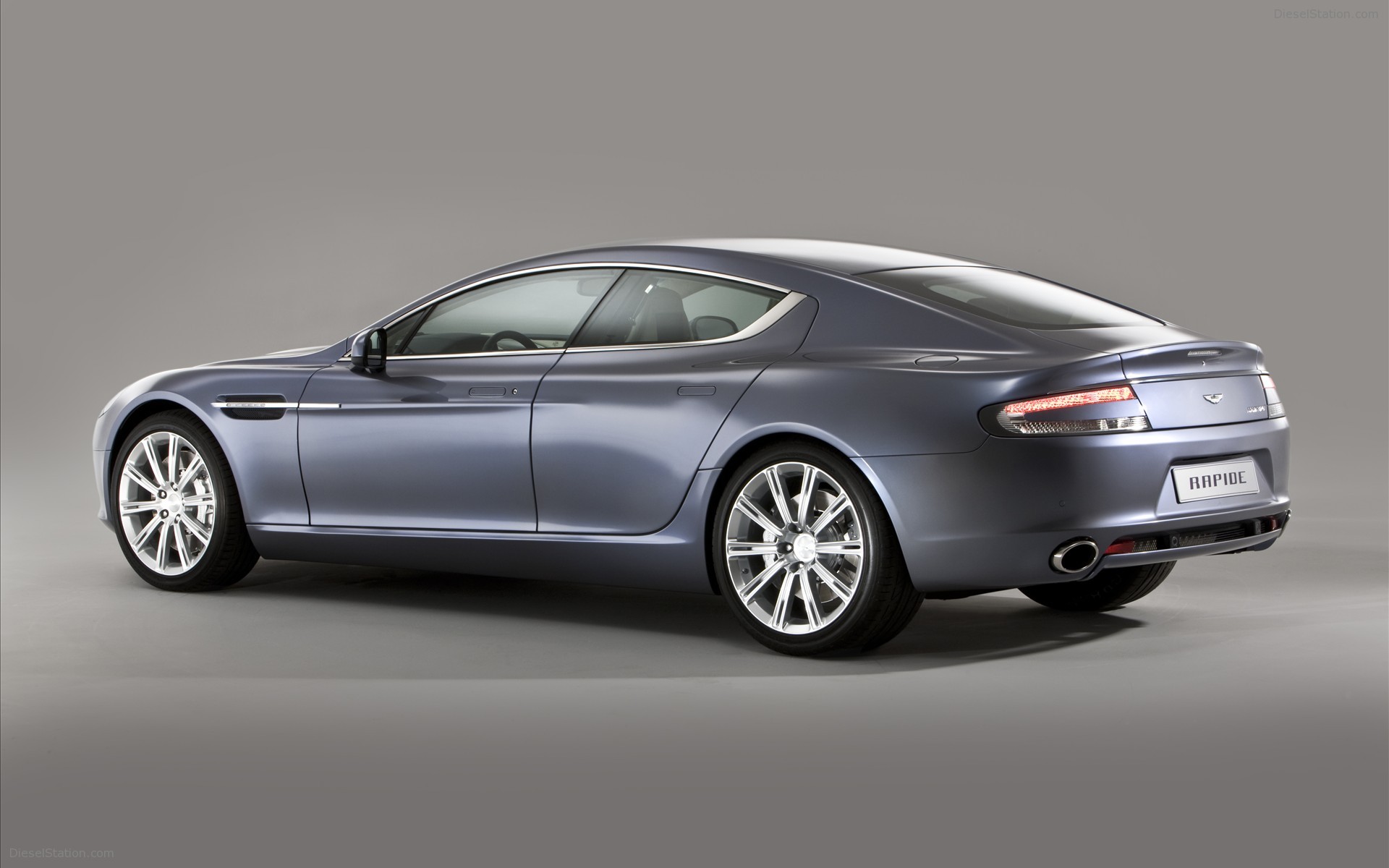 Published On : Dec 10, 2009
2010 Aston Martin Rapide U.S. Pricing - Car Picture at Dieselstation
Image Copyright : Aston Martin
2010 Aston Martin Rapide U.S. Pricing
Aston Martin has announced the North American pricing for the 2010 Aston Martin Rapide. Aston said that prices of the 2010 Rapide will start at $199,950, which will feature an extensive list of standard features including Bang & Olufsen Beosound audio system tailored specifically for Rapide, heated memory seats, dual cast brakes and Adaptive Damping System.

The Rapide features a 6.0-liter V12 engine which produces 470 bhp (477 PS / 350 kW) and 600 Nm (443 lb-ft) of torque. Connected to a six-speed automatic transmission, the Rapide accelerates from 0-60 mph in 5.1 seconds (0-100 km/h in 5.3 seconds) before hitting an estimated top speed of 188 mph (303 km/h).

Currently available for order, the first Rapides will be delivered in the spring of 2010.